About Pacific Western Painting and Construction
Painting, Reconstruction and Waterproofing for HOAs and Commercial Properties
Let's make your next project a home-run!
The wrong general contractor can make your project a nightmare…
Tricky pricing – makes their bid looks cheaper while costs you more
Don't own their mistakes – charges you to fix what they broke
Bad communication – leaves everyone confused and in the dark
Don't do what they say they're going to do – leaves you wondering if this project will ever get done
Messy job sites – not only an eyesore, but a safety concern as well
These are just a few things that can ruin a project and turn a huge opportunity into a huge frustration.
At PacWest Painting and Construction, we know how hard it can be to find a San Diego contractor you can really rely on.
That's why we're 100% committed to getting you everything you need to make your project a success.
Our philosophy puts you at the center, so your project goes more smoothly.
And we have over 2036 successful projects, tons of incredibly happy customers, and hundreds of years' combined experience to show for it.
Contact us today for your next Painting, Reconstruction, or Waterproofing project.
You'll have confidence in your contractor, meet your goals, and be proud of what you've accomplished.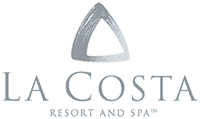 Our 6-Point Commitment to You
Education
We don't rush you. We spend time and energy creating helpful resources so you have all the information you need to make an informed decision.
The PacWest Triple-Check
Most contractors will do the job and you'll never see them again. That's not how we do things. We actually police our own work. We'll show up to your property 3 times over the next 12 months and if something's not right, we'll fix it.
No Tricky Pricing
Some contractors may try to pull the wool over your eyes to keep more money in their pockets. They might use cheaper materials, hoping no one will question the quality. They might quickly finish the job and move on before anyone realizes they did a shoddy job. Not PacWest. We offer a custom estimate with transparent pricing, so you can be confident in the price you receive.
Proactive Communication
There's nothing worse than a contractor who doesn't communicate. We make sure everyone involved in the project (the board, the tenants, the other contractors, etc.) have all the information they need before they need it. No more wondering if or when your contractor will show up. No more frustrating communication breakdowns.
Leave No Trace
We treat your property like it's our own. We even bring our own utilities, if needed. And when we're done, your property will be spotless.
Happy Faces
We like what we do. We hire nice people. We like working with nice people. As a result, our team has developed great, long-term relationships with our clients.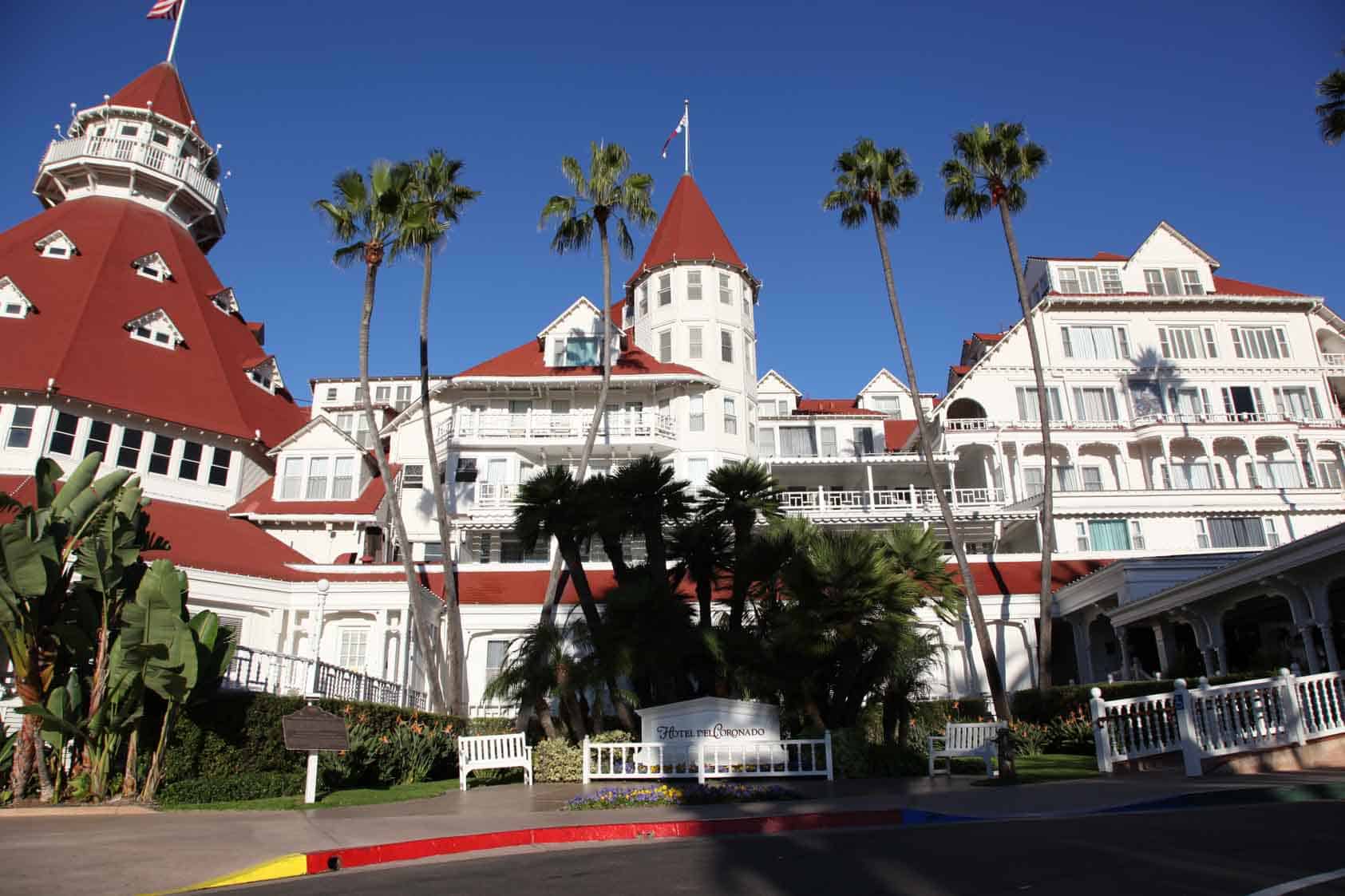 We actively give to our clients, associates, and community, connecting what we are doing at our projects and in the office, to something bigger than ourselves. We just happen to be in the construction industry.
Pacific Western is the leading exterior renovation company in the Western region of the Nation. We provide a superior client experience and unlimited growth opportunities for our tribe.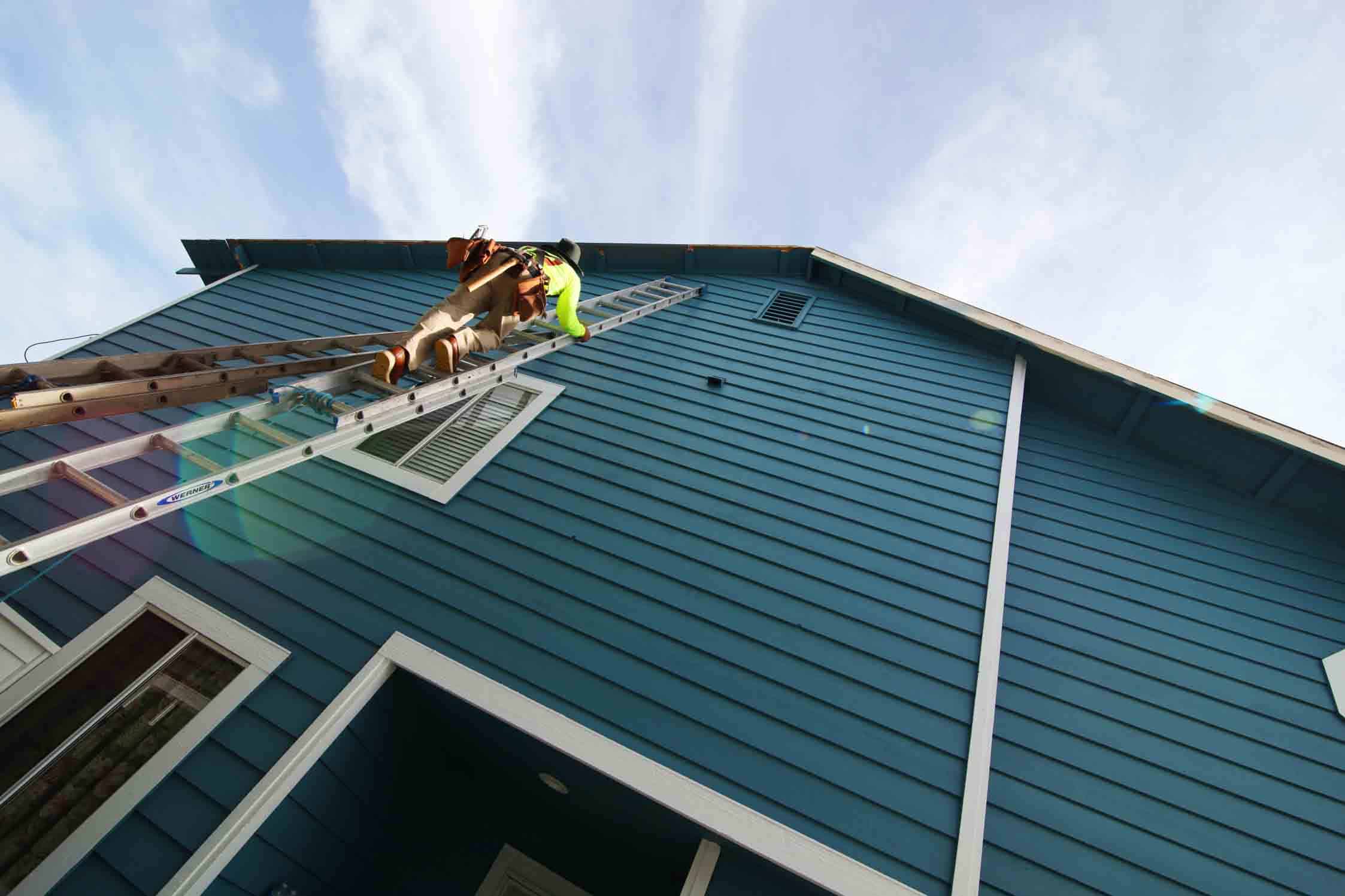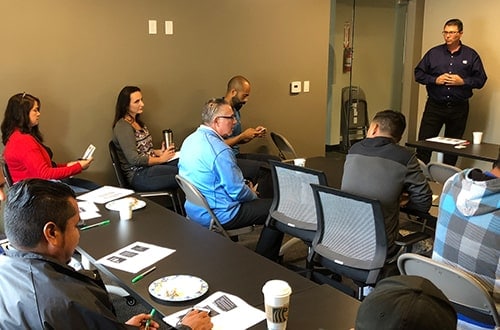 The Best People
Customer Centered
Do the Right Thing
Cost-Consciousness
Proactive is Better than Reactive
Pursue Growth and Learning