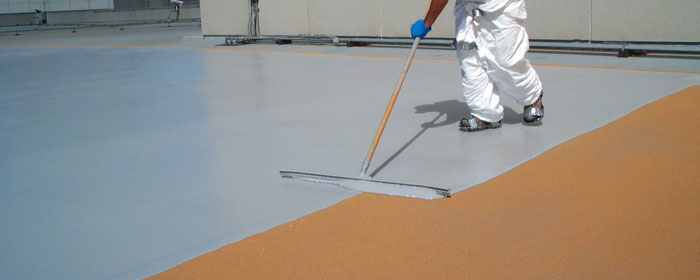 PacWest Painting, Inc. is Southern California's trusted industrial flooring and coating contractor. Serving San Diego and its surrounding counties we offer industrial painting, industrial commercial coatings, and epoxy flooring. We strive to deliver "by the spec's" industrial flooring and coatings systems that will beat our competition with top-notch and high-quality service. If your definition of value is longevity, then you have certainly come to the right place.
Industries We Services:
Steel Grit Blasting
Sandblasting
Tank Linings
Piping – Interior or Exterior
Water Plants
Wastewater Treatment Plants
Structural Steel Coatings
Ground Tank Coatings
Elevated Tank Coatings
Petro Chemical Plants Coatings
Solutions for Industrial Coatings
Our employees are trained to install all types of coating systems safely and efficiently. Let us help you find a solution for your industrial coatings, flooring and containment linings, commercial architectural painting, and in-shop blasting and coatings.
Types of Industrial Flooring & Coating:
Epoxy's
Urethanes
Flexible linings
Waterproofing
Parking deck coatings
Mortar coats
Steel finishes
Chemical resistant Industrial flooring
Acrylics
Low V.O.C.
Concrete repairs
Call Us Today for more information or get a FREE Estimate from the experts at PacWest Painting, Inc.