COMMERCIAL RECONSTRUCTION
Reconstruction that never cuts corners
Lease-hold improvements. Carpentry and structural fixes. General repairs.
Working with a single vendor can make your project go so much smoother. The problem is that it can be difficult to find a single contractor that can handle all the projects and repairs you need.
That's why, along with painting and waterproofing, PacWest's pro team can handle all your
carpentry, reconstruction and repairs.

Decks and railings falling apart?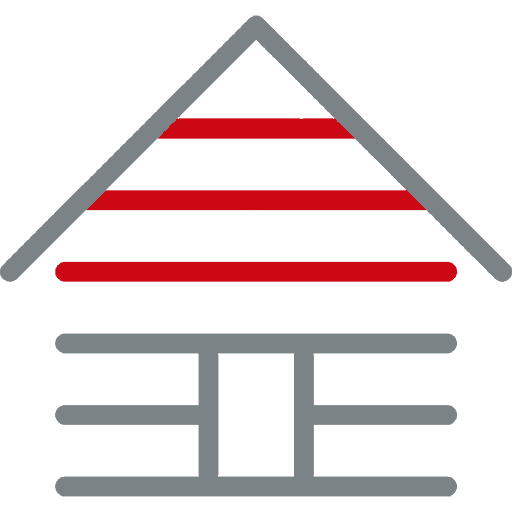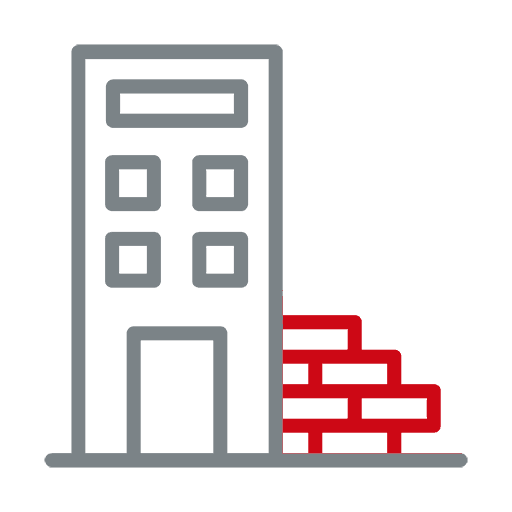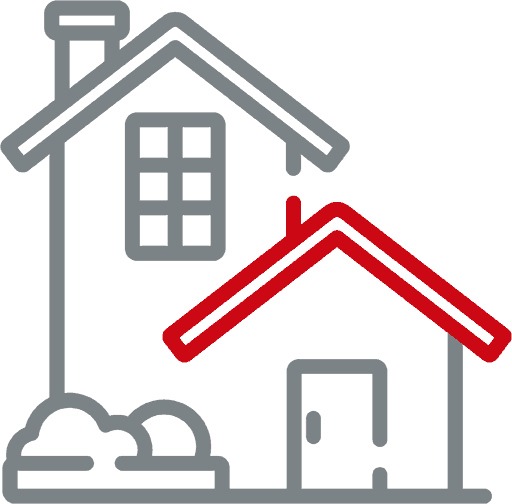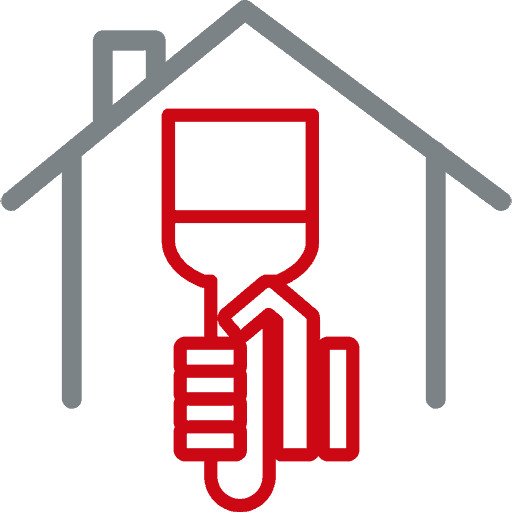 Paint peeling and cracking?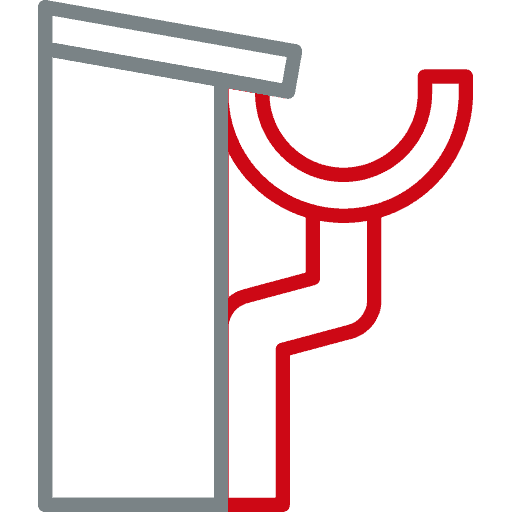 Rain gutters seen better days?
Need Construction Management?
We've got you covered.
Get a Free Commercial Reconstruction or Repair Estimate
View a few of our commercial reconstruction projects