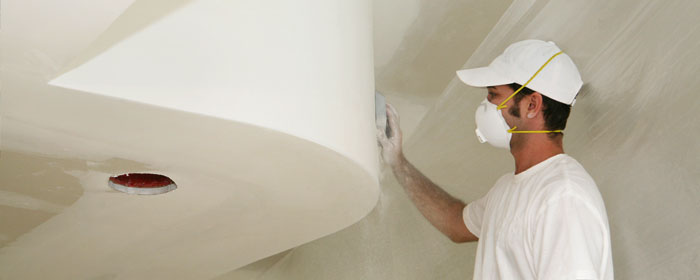 Over time environmental elements and human wear-and-tear can cause damage to the interior and exterior surfaces in a structure. This applies to commercial paint projects as well as residential. The stucco and drywall repair contractors at PacWest Painting, Inc. are expert tradesmen that can install professional quality drywall and stucco at a competitive price.
Whether you are in need of installation for a new construction/remodel project or simply require repairs, re-texturing or removal of damaged surfaces — PacWest can handle the job from start-to-finish.
Examples of when a stucco & drywall repair contractor are needed:
Commercial or Residential Installation
Water Damage Repair
Demolition
Patching
Flood Drywall Repair
Hand Texturing
Color Matching
More…
For a FREE Repair Estimate or evaluation of your existing stucco, call the professionals at PacWest Paint today!