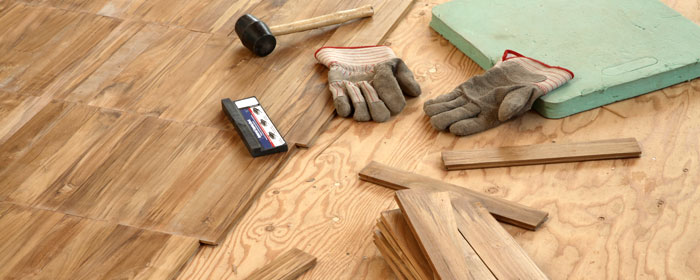 Wood naturally degrades over time. As the hardwood floors, fences or siding of your home age, they become less aesthetically pleasing as well as structurally compromised. The expert wood repair contractors at PacWest Painting can repair or replace aging/damaged wood at your business or residence.
Whether your business has experienced water damage or your home is in need of general wood repairs due to regular wear-and-tear, PacWest Contractors can get the job done at an affordable price—matching existing woods, stains, and paint color is not a problem for our trained professionals!
Common Types of Wood Repairs:
Wooden Steps
Wood Railing
Damaged Siding & Fascia
Hardwood Floors
Wood Paneling
Rotted Wood
Fence Repair Work
Damaged Deck & Porches
Damaged wood in your home or business? Contact Us Today and receive a FREE Estimate.
[button style="btn-danger" url="http://pacwestpainting.com/contact/" size="" block="false" target="_self"]Get a Free Estimate[/button]