Providing superior Painting, Reconstruction and
Waterproofing for HOAs & Commercial Properties
See what our clients say…
Over the years, our team of San Diego contractors has been privileged to work with some
outstanding individuals, organizations, and corporations in our industry.
Here is some of the much-appreciated, positive feedback
we have earned over the years.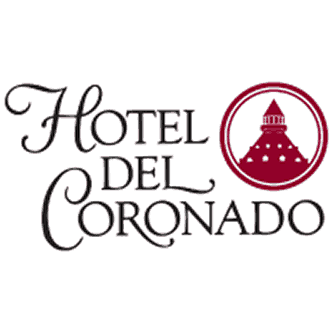 "We are extremely satisfied with the services they provide and look to be using them for future projects."
Sergio Ortega
Hotel Del Coronado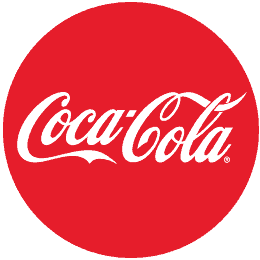 "All work was done so we could still be in full operation.The work was a quality job and the mess was cleaned up after completion"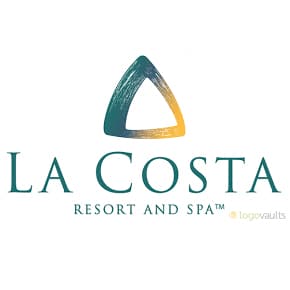 "I am not in the business of making recommendations, but I would recommend PacWest Painting for any of your painting needs"
David Castillo
La Costa Resort and Spa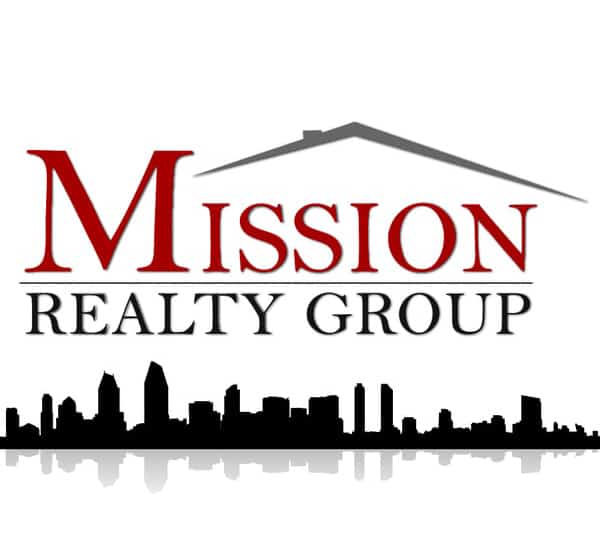 "They were diligent about notifying homeowners about scheduling, and the work crews were conscientious and polite and left the work site in a clean and tidy condition."
Harriet Crain
Mission Realty Group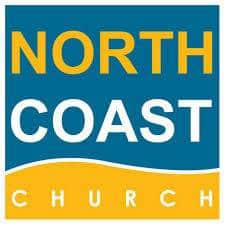 "Pacific Western Paint offered to donate their time to bring new life to the coffee house. During the week between Christmas and New Years, they transformed the place."
Deborah Bostwick
North Coast Church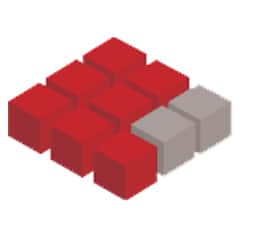 "I personally would like to say thank you for your dedication and commitment to ensuring our projects you work on are done on time and with the quality we and our customers expect."
Glenn D. Torrez
Prava Construction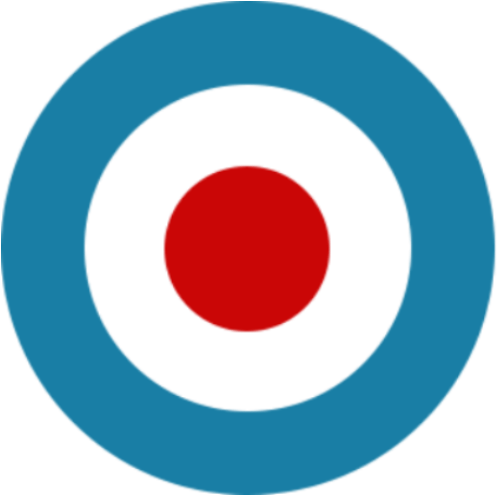 "The dockmaster from our Channel Islands site had never been here before and said that the building really jumped out at him from the street."
Frank Quan
California Yacht Marina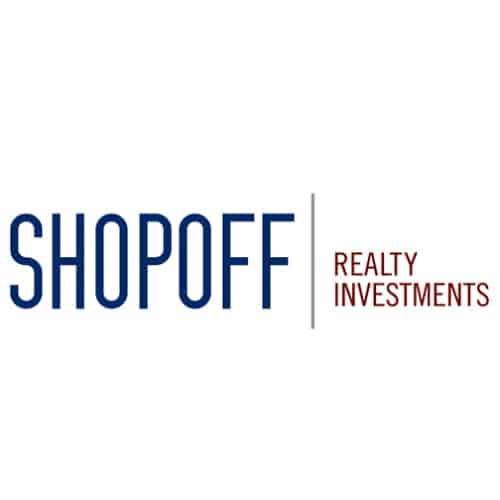 "We are very satisfied with Pacific Western's customer service and will assuredly keep you as our painting vendor for our other properties"
Francesca Lozano
Shopoff Realty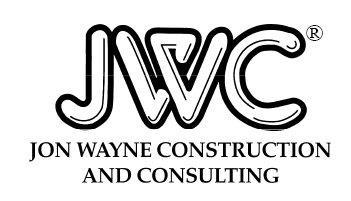 "I just wanted to let you know that the job your company did for JWC at Surfsong was done very professionally and completed ahead of schedule."
Curtis McBride
Jon Wayne Construction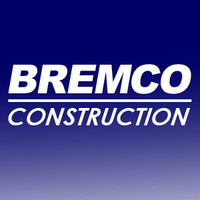 "Work sites are left in a clean and tidy manner and the guys in the field are polite and diligent workers"
Greg Darling
Bremco Construction

"On our project of 9 large buildings and 72 unique individual owners, your crew went above and beyond"
Robert S. Belitz
Vista Monte Active Senior Living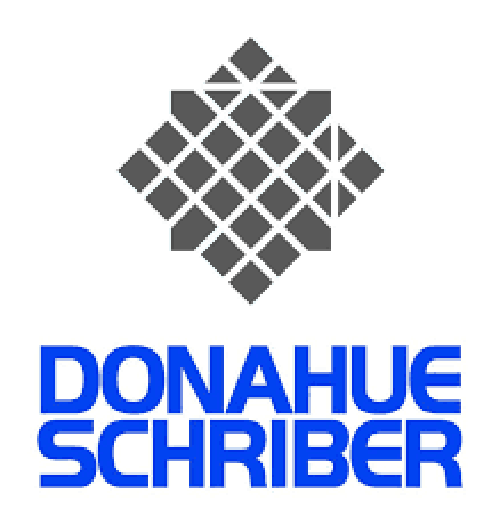 "PacWest Painting worked diligently and communicated well to successfully complete the project."
Don Armstrong
Donahue Schriber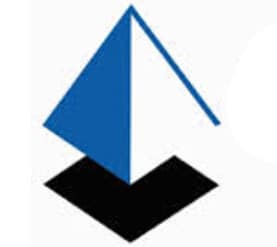 "I make few recommendations, however, I without hesitation would recommend PacWest Painting services."
Mark Hayden
Capstone Advisors

"We have used Pacific Western Painting on six of our commercial buildings in the past three years. We have been extremely happy with the level of service and quality."
Jeremy Dentt
Pacific Realty Advisors
"I have been a general contractor since 1988 and build only the finest of custom homes. I prefer and recommend Pacific Western Painting for any of your painting and fine finishing needs… Pacific Western does exactly what they say they will do and nothing less."
Kendall Carpenter
KJC General Contractor
You can trust PacWest for all your Commercial Painting, Commercial Reconstruction,
HOA Waterproofing, and Construction Management needs.