We Make the Exteriors of Buildings Look Great
Painting, Reconstruction and Waterproofing for HOAs and Commercial Properties.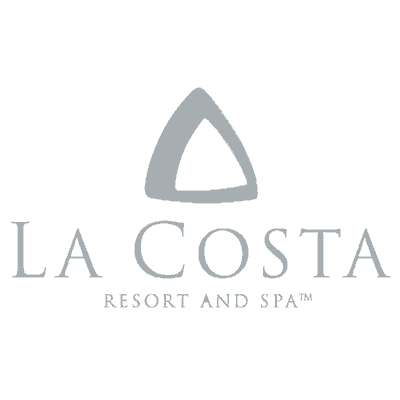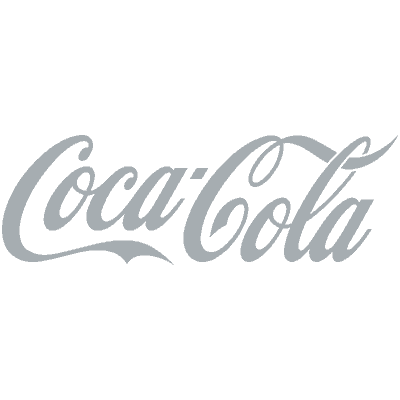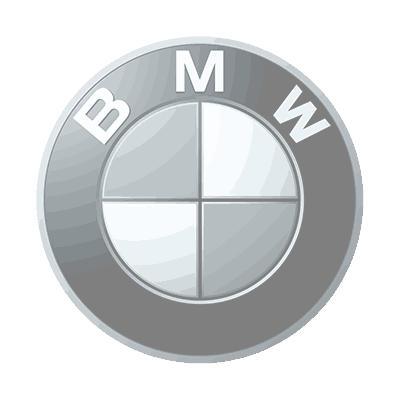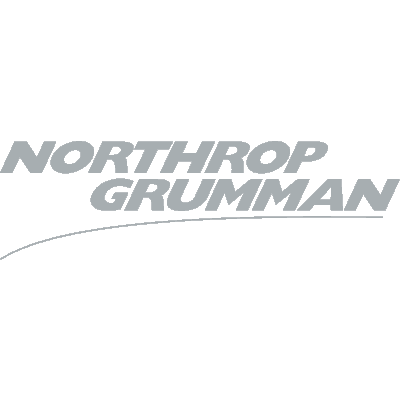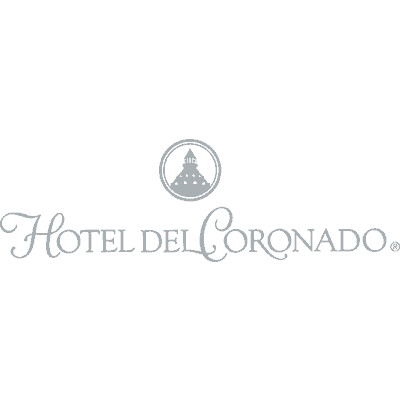 Ever Had a General Contractor Over-Promise and Under-Deliver?
Promises are easy to make, but harder to keep. At PacWest, we provide accurate estimates up front, communicate throughout the project and triple-check our work. We want you to be confident that you've picked the right contractor and have a home-run project, every time.
Reliable Contractors. Home-Run Projects.
Accurate Scope
We do more due diligence than most, so you can trust that the quote you're getting is accurate.
Great Communication
Ensure your board, team, and residents have the information they need when they need it.
Easy to Work With
Call us old-fashioned, but we think kindness, courtesy and a firm handshake are the way to do business.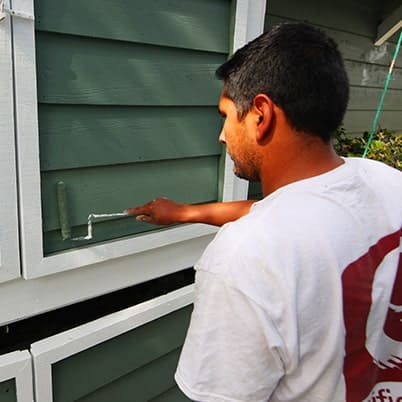 Painting
HOA painting services, commercial painting services, painting for government buildings and projects
Experienced in Very Large Scale Projects
Reconstruction
Commercial reconstruction and construction management
No need to hire multiple contractors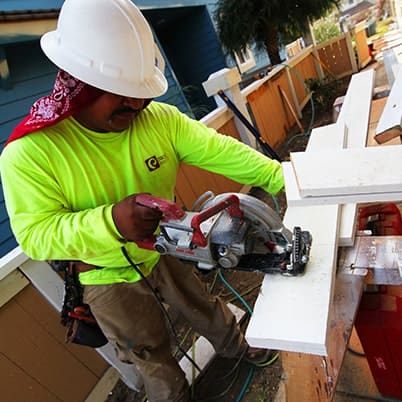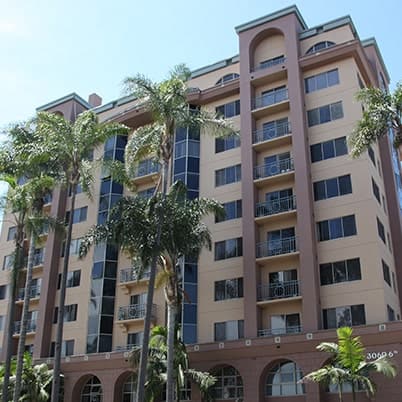 Waterproofing
HOA waterproofing
15 Years with no water penetration reported
3 Simple Steps to a Perfect Project

Project Walk-and-Talk
We will walk through your property together. Share your needs, concerns and hopes for your project. We'll ask questions and take lots of notes.

We Get to Work
Once you're ready, our team gets to work making your vision a reality.

PacWest Triple-Check
After we're done, we'll be back 3 times in the next year to check our own work. If something's not right…we'll fix it.
Beautiful Properties, Happy Customers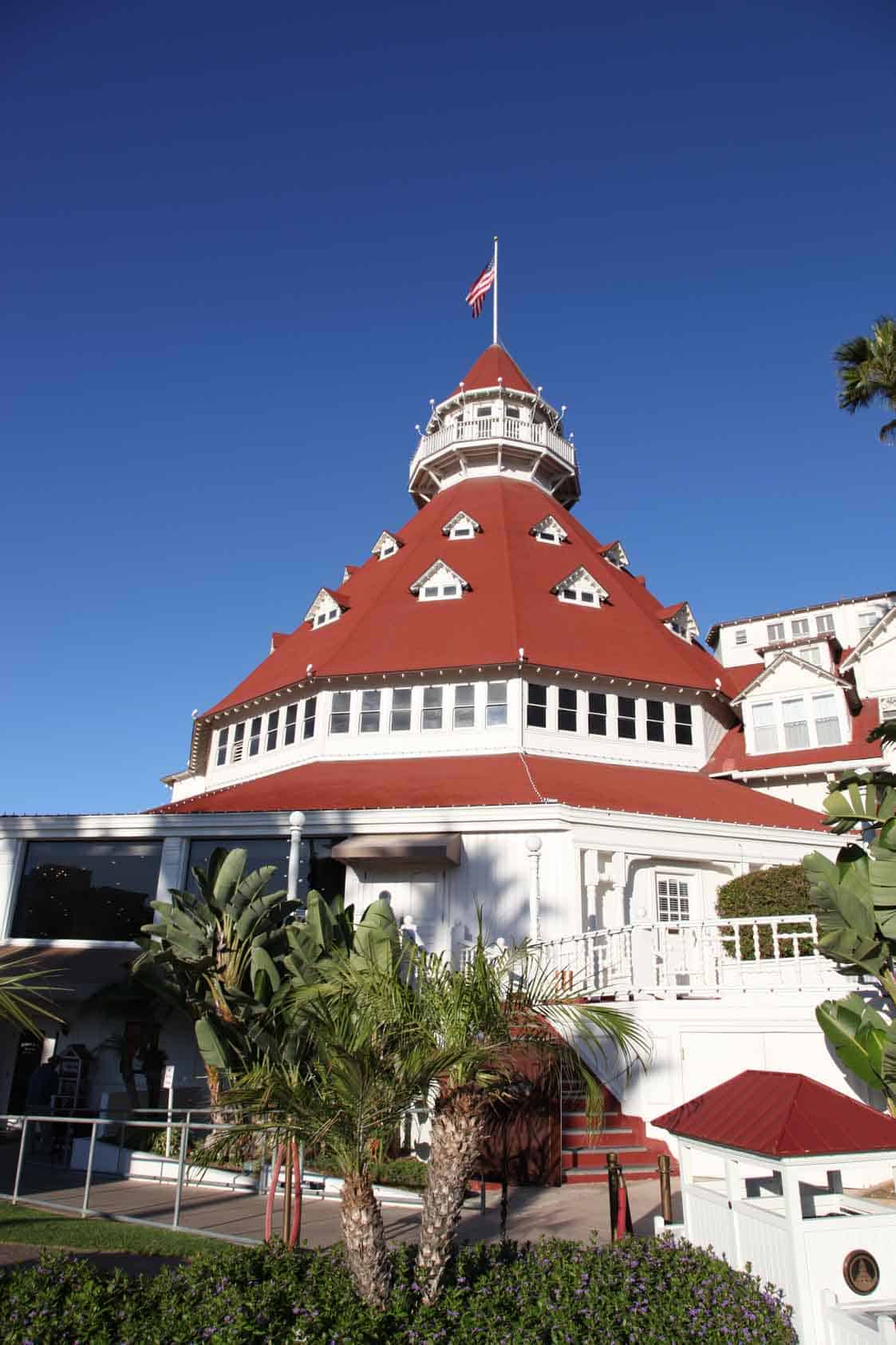 Painting
---
"We are extremely satisfied with the services they provide and look to be using them for future projects."

Sergio Ortega
Hotel Del Coronado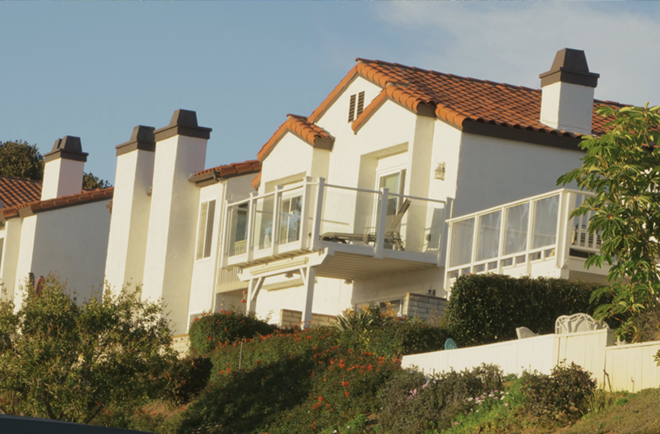 Reconstruction
---
"We embarked on a major renovation of the exterior of our 137 units, Clubhouse and Pool Area. The project included removing wood siding and replacing with stucco, repairing deck railings, gutters, painting the entire complex and more. We hired Pacific Western as the general contractor and were extremely pleased with the quality of their work, attention to detail, responsiveness to homeowners and flexibility dealing with unexpected issues."
Michael Harris
Board President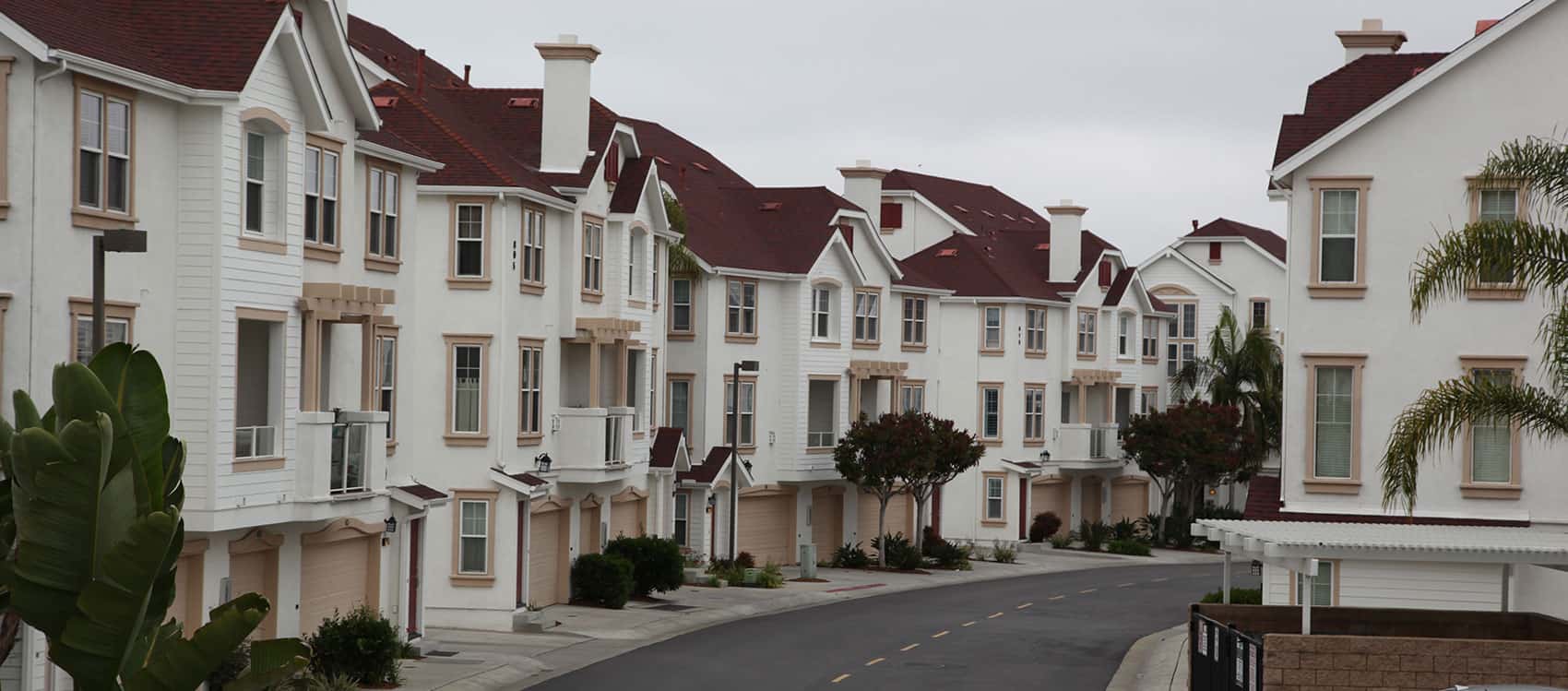 Waterproofing
---
"I have worked with Pacific Western Painting for a number of years with Windward COA, Encinitas Village HOA, and San Miguel 2 HOA. I appreciate that they always put in the extra effort to educate the Board and Management on the process and ensure that homeowners are properly notified."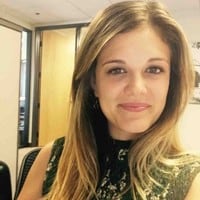 Chloe H.
Community Association Manager
Our 6-Point Commitment to You
Education First
We have developed helpful resources just for you. After working with us, you'll be better prepared to get the best results from other contractors in the future.
No Tricky Pricing
We don't hide behind tricky pricing strategies. You'll get a fair and accurate quote the first time so you don't have "price inflation" later.
The PacWest Triple-Check
We check our work multiple times after we're done. So you don't have to.
Proactive Communication
Everyone will have the info they need when they need it.
Leave No Trace
We provide our own utilities and clean up after ourselves.
Happy Faces
What can we say…we like what we do.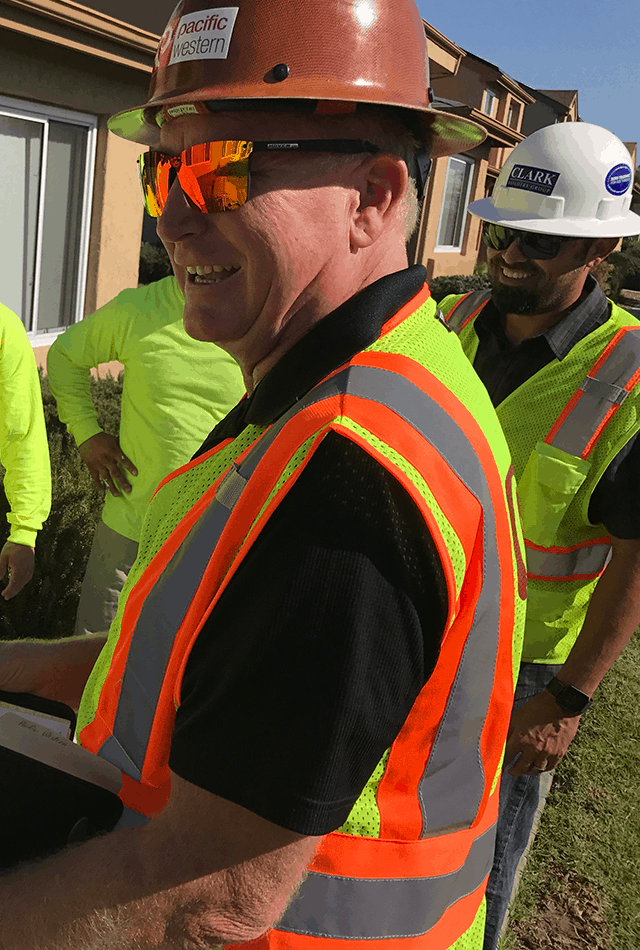 Reliable San Diego Contractors
for Over 3 Generations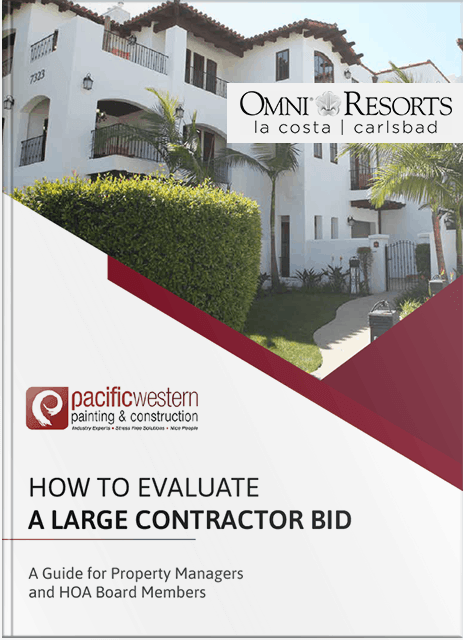 4 Ways to Evaluate Large Contractor Bids
Avoid tricky pricing strategies
Get the best vendor for the job