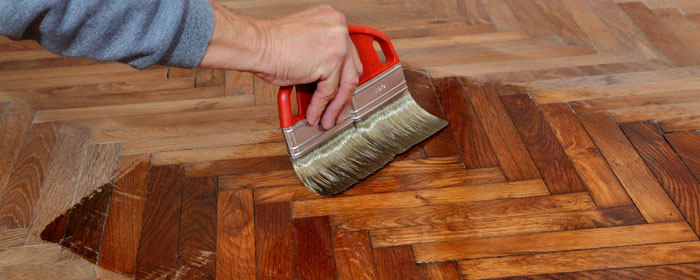 In order for wood varnishing to be done correctly it requires special treatment and a skillful, experienced hand to apply the varnish or sealer. The varnishing contractors at PacWest Painting are expert wood finishers and offer a wide variety of stain colors to suite any home or business in need of professional varnishing.
Our trusted craftsmen have extensive experience with all industry standard drying oils, resins and solvents. Let us help you protect the wood in your home or business!
PacWest Painting can add lacquer, polyurethane or varnish wood finishes to:
Hardwood Floors
Doors
Windows
Cabinetry
Furniture
Wood Moldings
Architectural Work
Contact PacWest Painting, Inc. today and get a FREE Estimate!