EXTERIOR PAINTING FOR HOAs, COMMERCIAL PROPERTIES & GOVERNMENT PROPERTIES
Large painting projects made easy
Meet your budget. Meet your timelines. Champion a successful project.
As an HOA board member, a business owner or a property manager, you deserve to feel 100% confident in your painting partner. 
With hundreds of years combined experience, our team of painting perfectionists can restore your old property to its former glory or make any new construction look fantastic.
Increase property values.
From 5 units to 500 or more, we've helped Homeowners Associations in all building types:
…and everything in between
Not only will your property look great, we'll work with your residents and HOA board members to ensure a seamless project, fantastic communication, clean job sites and fast turnaround times.  
Get a free estimate for your HOA Painting Project
Commercial Painting Services
Peeling, cracked or faded paint is more than just an eyesore, it's a hazard to your building.
That's why a proper paint job is the first line of defense you have when protecting your property against the elements. 
So whether you need to paint a new commercial structure or re-paint an older one, we can help you make your business stand out, attract more customers and be protected for the long-haul.
Get a free estimate for your Commercial Property Painting Project
Painting for Government Buildings and Projects
Work with a vendor you trust to help you lead a successful project.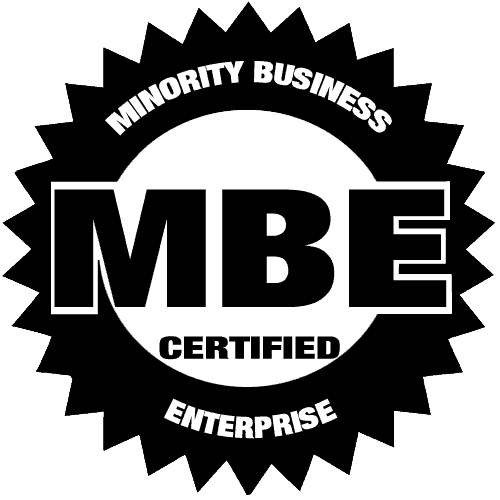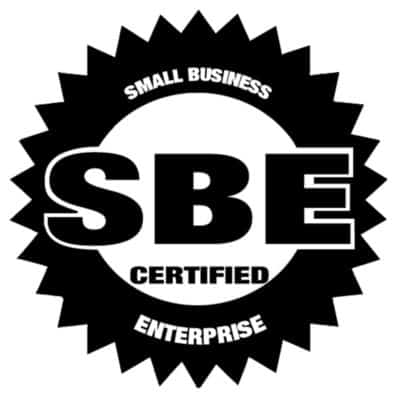 From military housing to federal office buildings, PacWest can make your project run smoothly.
Concerned about quality? Don't be.
Introducing the PacWest Triple-Check
Step 1
We finish your project.
Step 2
We come back to your property 3 times in 12 months to make sure everything is just as we promised you. 
Step 3
If something's not right…we'll fix it.